So I went to the Grunge Fest this Friday at the Houston Revention center to listen to a bunch of cover bands paying tribute to Alice in Chains, Stone Temple Pilots, Sound Garden,  Nirvana , Pearl Jam and Rage Against the Machine (is RATM even grunge?)
My wife went with me but only to keep me company. I don't think this is really her thing. She's more into Aerosmith, The Stones, and Bon Jovi. Thank you wife for coming with me. 🙂
One of my first concerts was to see the Stone Temple Pilots as a Teen at the Roseland in Manhattan. At that time, we were standing which was pretty typical. It was also the first time I entered a mosh pit. Those were the days.
Though unlike me, apparently my wife has has never been to a concert where you stand. She seemed a bit confused and was  initially asking about the seating arrangements after we got the standing tickets.
"STANDING ROOM C!   What the hell is standing room  – seat C?
It means we stand.
Are you sure? We're not sitting?! Why does it saying standing room seating?
Yes I'm sure. It's standing.  You just stand.
Where do we stand?
Wherever the fuck we want. Typically facing the band.  Now, I'm getting a beer.
You sure we're not sitting?
Say sitting one more time!
A hostess approached my wife and me. Apparently there are seats in the back.
Though it's towards the back and not as exciting, the were plenty of seats available. It wasn't packed at all. And for the modest price of only fucking 75.00 per person we could sit in a comfortable table, have a cocktail waitress serve us drinks while we listen to grunge bands all night. Because you know, if you're going to rebel against the establishment, you might as well do it sitting down in a comfortable table while being served cocktails at a high price. Uh we passed.  But later on, we did find a handicapped only seating area up front for free to rest our feet when needed. I know. But, Yeah, yeah. Fuck you too.
This is so awkward. We're gonna be the oldest people here.
No freaking way! This music is from MY generation. There will be a bunch of people our age. You kidding me?
Really?! Then what do you call that?
Yeah! Finally got here. What's up Fam?
Well, ok maybe some of them are a bit young. But it's early and that's only a few of them. They probably heard this music from their parents and wanted to check it out. So fucking what? When I was a teen I used to listen to Hendrix and Pink Floyd!  And that was before my time.   oh… look. Here are we go.. now they are coming in. They just arrived later. Most of the people here are our age.  Here they come. Feel better now?
Did I make it on time to see Nirvana cover band?
I think they're on last.
I don't think I can stay up that late.
Who can anymore?
Are they doing Stone Temple Pilots tonight? I'm a big Stone Temple Pilots fan.
Yeah. They were one of the first concerts I went to when I was a teen.
I can't stop thinking about the singer. Now I'm all wet!
Ok! That's more info then I needed to know lady! I don't need to know your sexual fantasies.
No! I mean I peed my pants. I have a weak bladder and I'm all out of depends.
I warned my wife from the beginning: "You should stand away from the center because that is where  the mosh pit forms and I don't want you getting hurt."
I learned shortly afterwards that moshing had died after the 90's. WTF? I used to love moshing. I remember going to see the band "Live" and having my friend and drummer John getting kicked in the chin at that time. We took him to the hospital to get stitches. I never got hurt aside from maybe a few bruises. But it sure was fun seeing John get bloodied up. Now because of some "safety" protocols or liability issues peopled don't do this anymore. When did people become such pussies that it is suddenly no longer acceptable to beat the crap out of each other at a concert? Truly disappointing.  I guess some things change over time.
Shortly after the band started playing, I felt a strong and very familiar scent of weed permeate through the air.  I guess some things don't change over time.
The first band was Alyson Chains covering Alice in Chains Songs (clever name I guess). The band after them was covering Stone Temple Pilots. They were really awesome.
They started singing and  JUST LIKE THAT. I was back in the 90's again.
I felt alive.
I felt like I could do anything! I was young again!
Yeah! I feel young again. Just like 1995. Just like I used to when I was……
Ouch! My fucking knee gave out after only standing for 1 hour.  Nope nope. It's 2018. Like my friend so eloquently put it.
"You feel like you're in the 90's. Your joints feel like you're in your 90's."
Of course, no concert is ever complete without some ditzy millenial brat yapping throughout the entire thing. There is ALWAYS one group. I've had this happen during a play and  during a show before.  And now during this. They are a very specific breed. I present you the Basic Bitch. But once in a while the basic bitch likes to leave her element and travel outside her usual hangout spot to "be seen" rather than actually enjoy the place she is going to. I present them to you now…
Hard to tell from this pic so I'll use a stock photo for dramatic effect.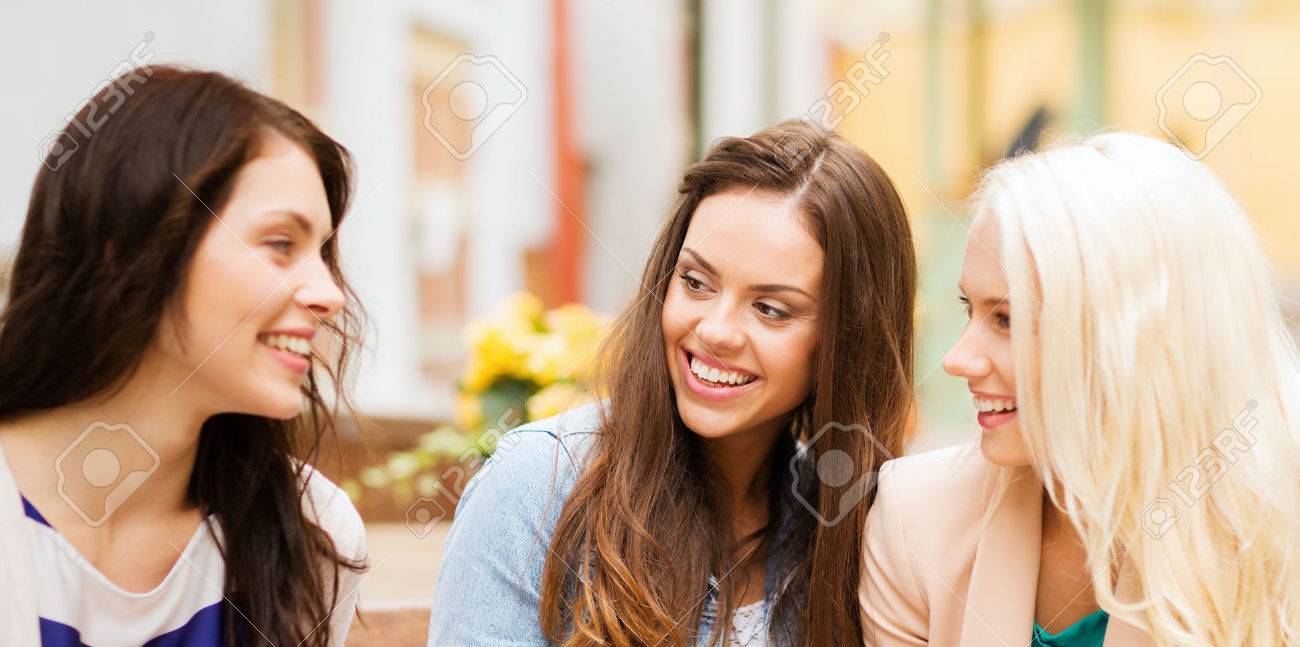 From the moment the concert started, the three of them went up to the front near the stage, turned towards each other and started yapping. They never stopped. Not during the concert. Not during intermission.  I am not sure how it was possible for them to understand what the other was saying during heavy, hard core, ear bleeding music. My assumption is that their millennial ears were somehow genetically predisposed to filter out any other sounds that were not attuned to their specific millennial frequency and only respond to the millennial whoop as displayed here   https://www.youtube.com/watch?v=MN23lFKfpck
The whole concert pretty much went like this: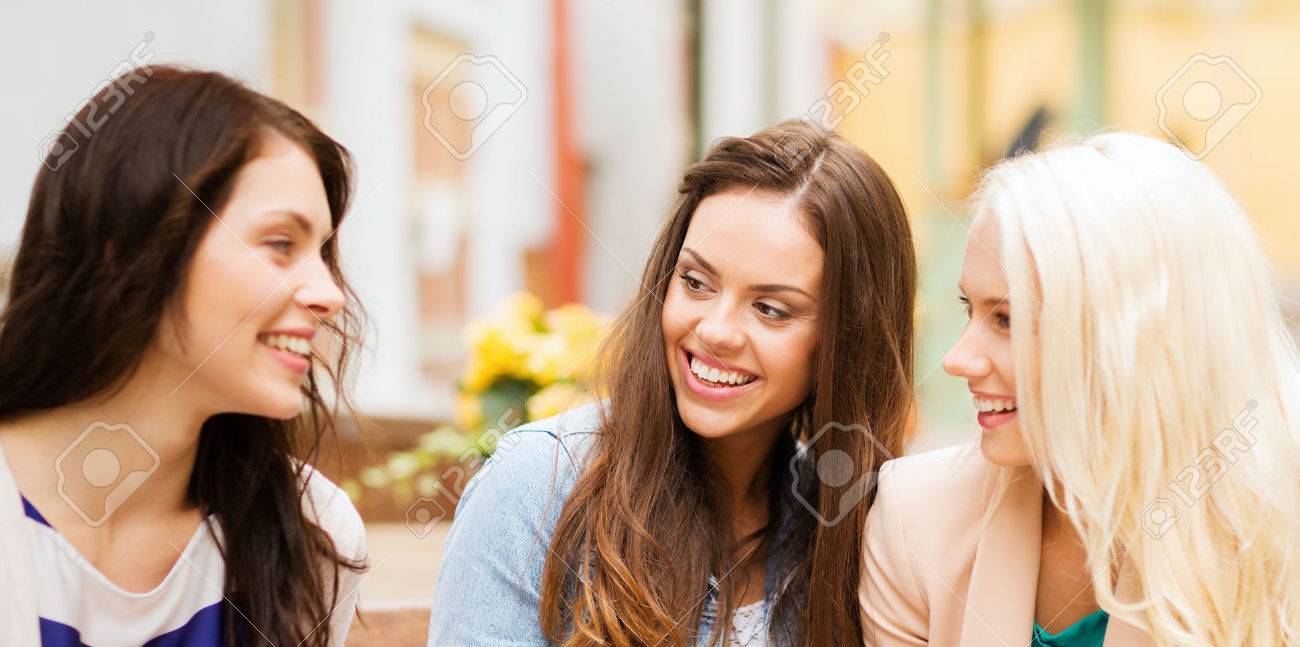 So anyway,  I was like "How could you date Bob? Especially when he was with Cindy first?" You know?"   I was like "OMG what a bitch. But whatever yolo"
And when the dogs do find her, got time time to wait for tomorrow!  (EVERYBODY SING IT!) ….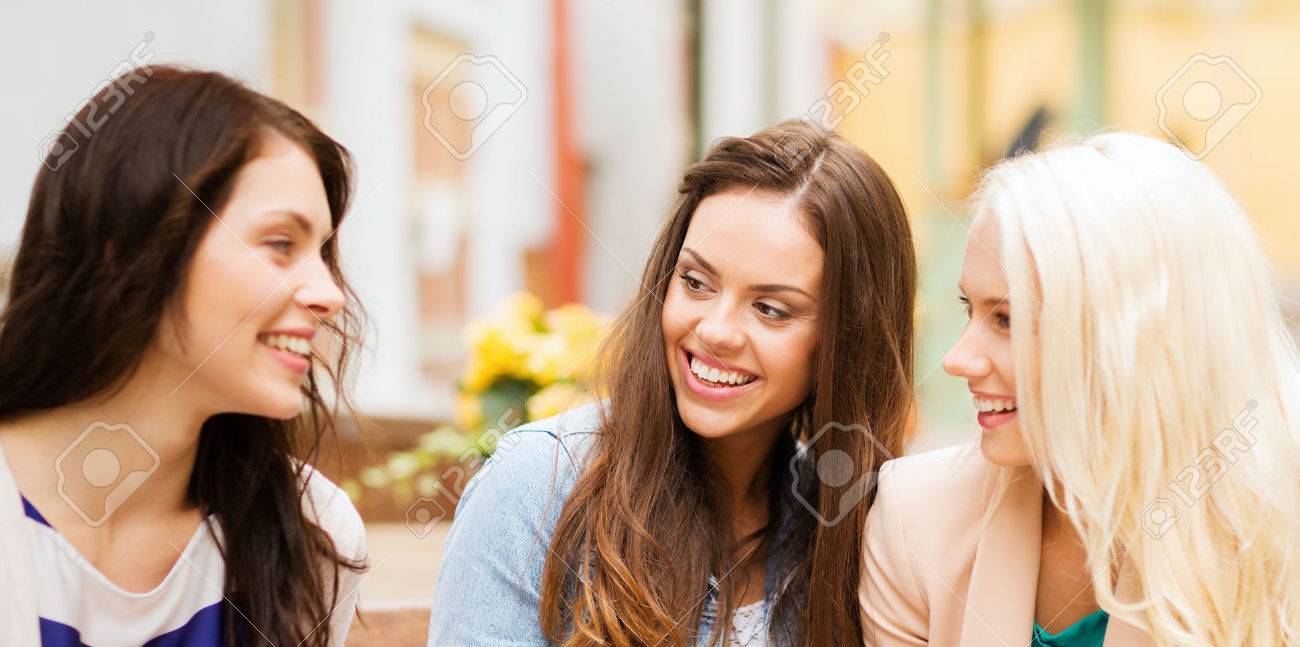 '
And then I'm like, "Samantha, you did NOT wear the same dress as me. I literally died right there and then."   " Wow, Kathy, I literally died just listening to you."
I am I am I am I said I wanna get next to you! I said I wanna get ….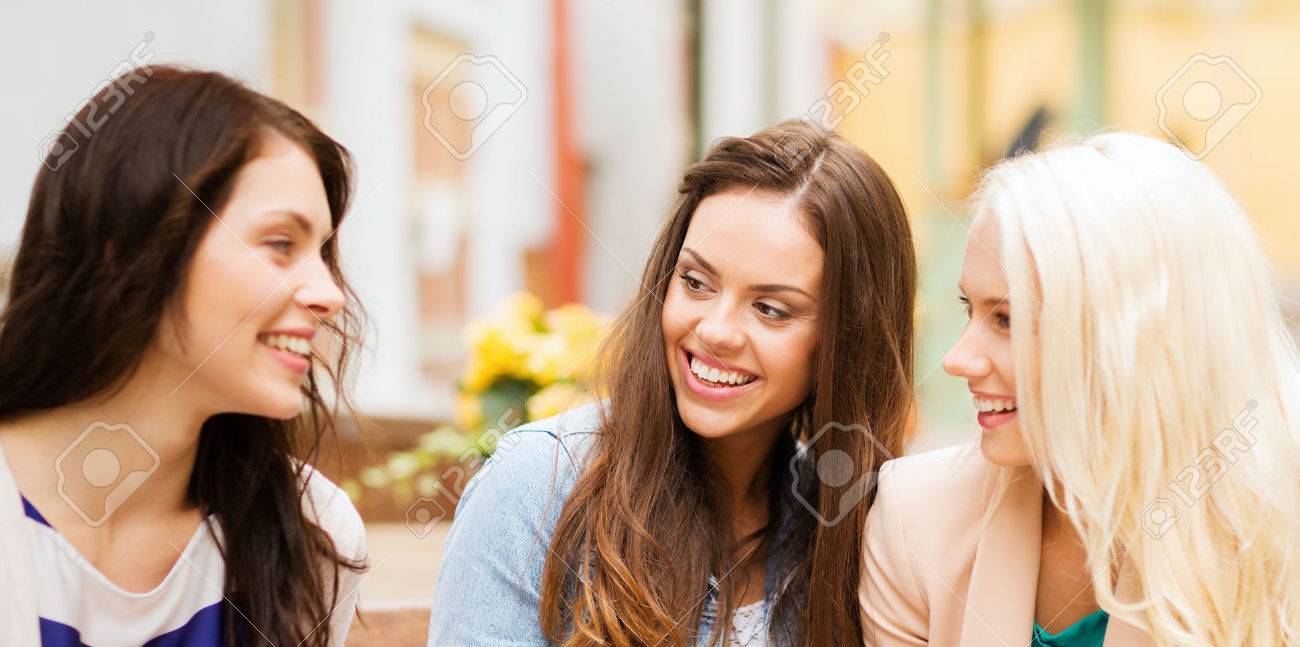 "I know! And I literally died too, Kathy!"  "I am literally so impressed that we all know how to use the word ' literally ' in its correct form."  Isn't that so amazing?!
I'm literally going to murder them. And I mean "literally."
Alright, this is like our greatest hit ever. I know everybody is totally into this everyone is screaming..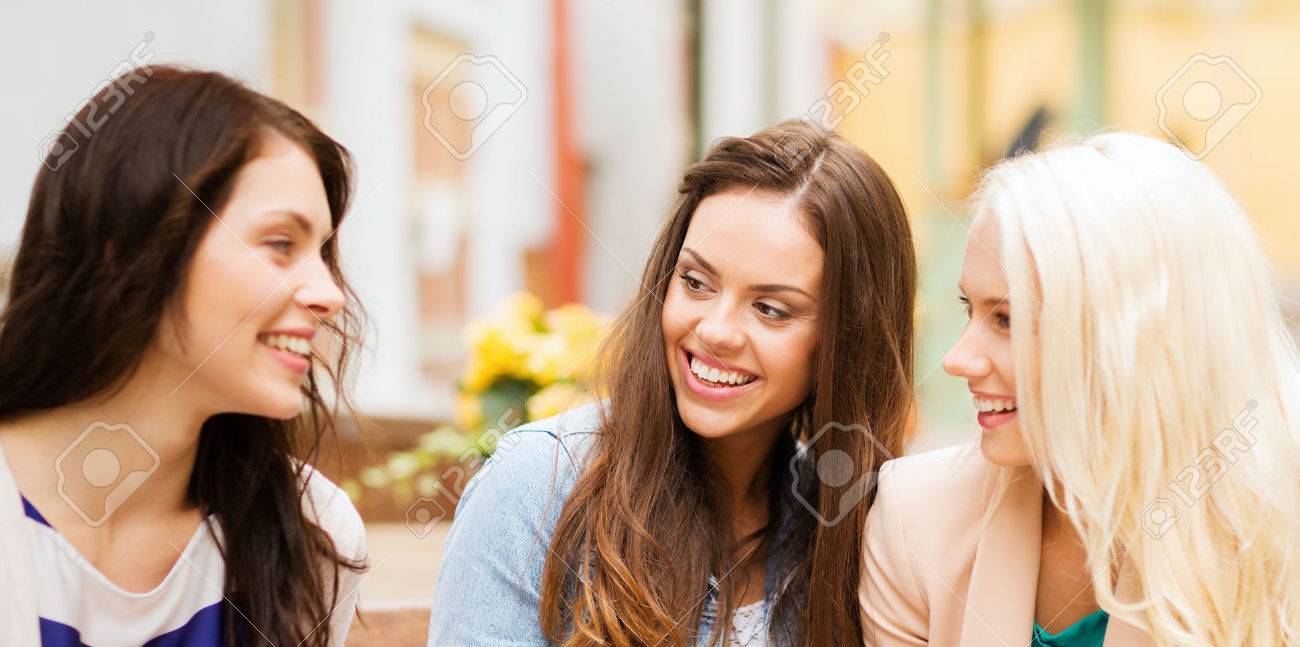 Where are we again?  Oh anyway,  so then Nancy walked in and she was wearing the wrong shoes. Oh we should TOTALLY take a photo.
At that point, one of the girls took out her camera and pointed it at the band playing and snapped a photo of…. HERSELF! Because if your'e going to go to a concert where you A) pay absolutely no attention to any of the bands playing b) do absolutely nothing from beginning to end other than stand near the stage and yap to your two girl friends throughout the whole time, be sure to c) take a selfie to prove that you were there. After all,  that is the only reason you went there to begin with.
You having a good time? Let's hear some noise!
YEAH MOTHERFUCKER!
Whose staying til the end?!
ME!  I"M STAYING TIL THE FUCKING END!! FUCK THE RULES!
You staying til 1:00 AM?!
Fucking  ay  I'm staying til….
Wait what? Uh… 1:00 AM?
Oh well. Uh… you see, the thing is I kinda have to get home. My kid is in daycare and my wife is waiting for me. Plus, you know my arm and knee are gong to hurt and if I stay up too late, I'm kind of beat tomorrow morning. I'm just sort of going to head out now….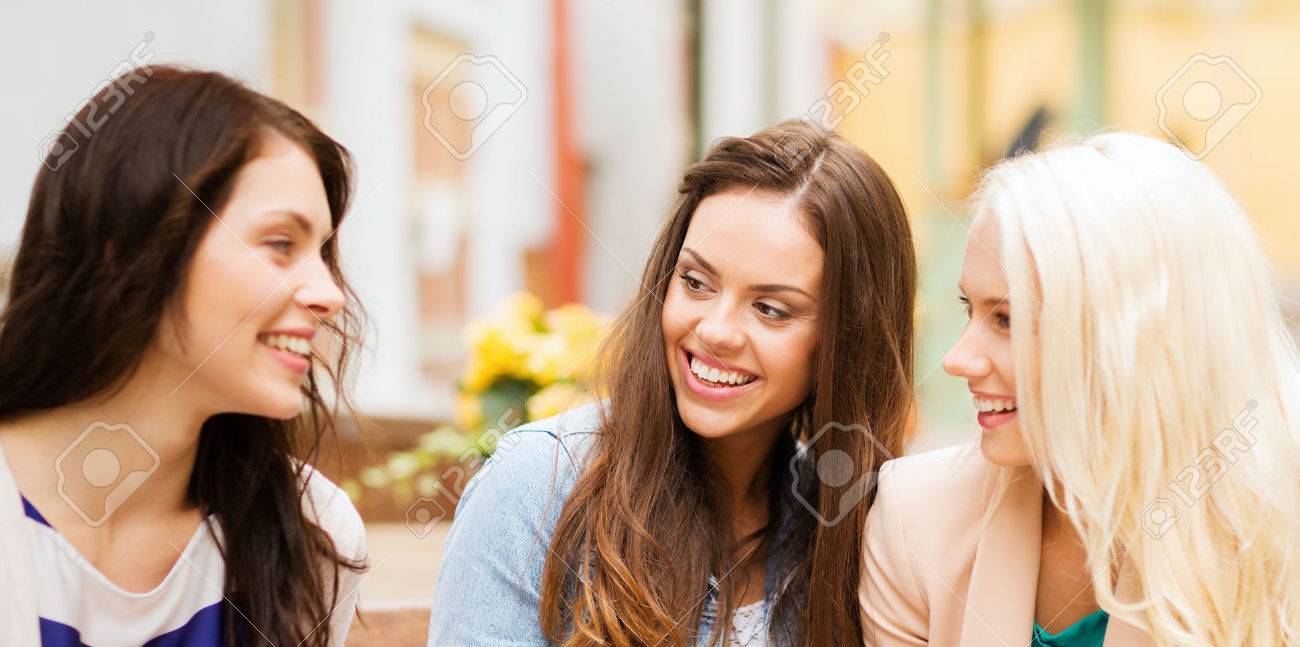 So anyway… and then when we had coffee and the whole drama was just too much for everyone.
Come as you are, as you were,  as I want you to be…..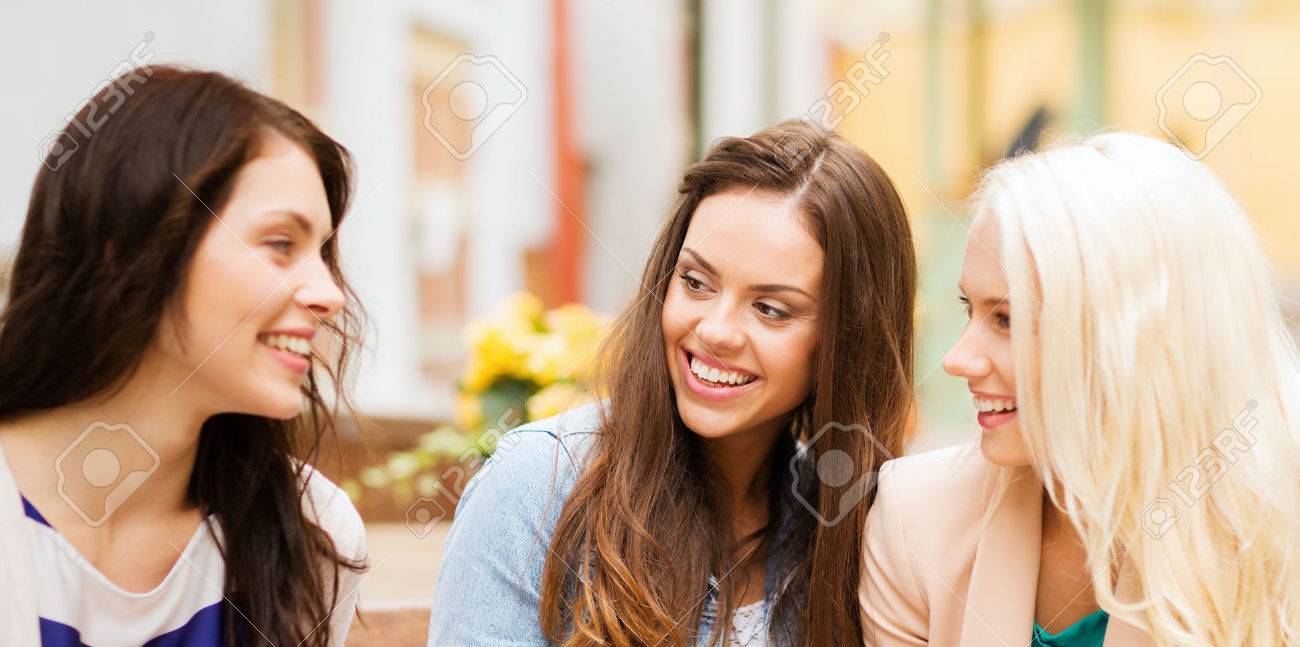 So then Tony literally died laughing.
Thank you for coming everyone. Goodnight.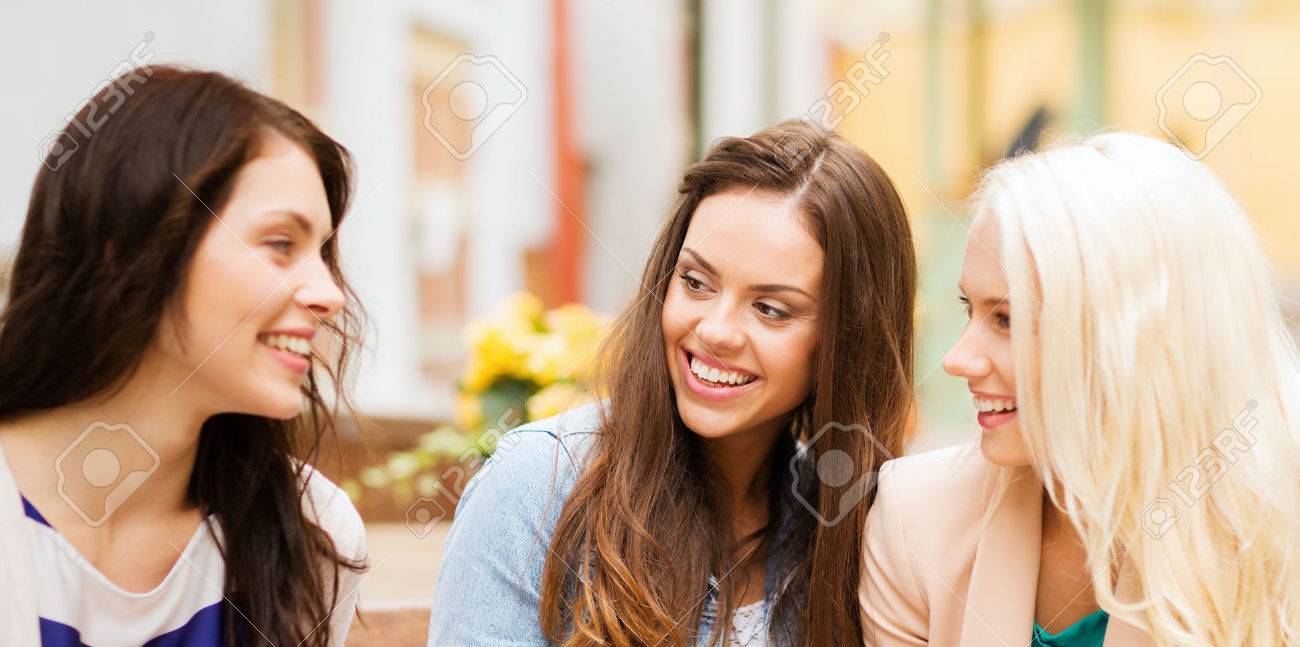 And then everyone just literally died.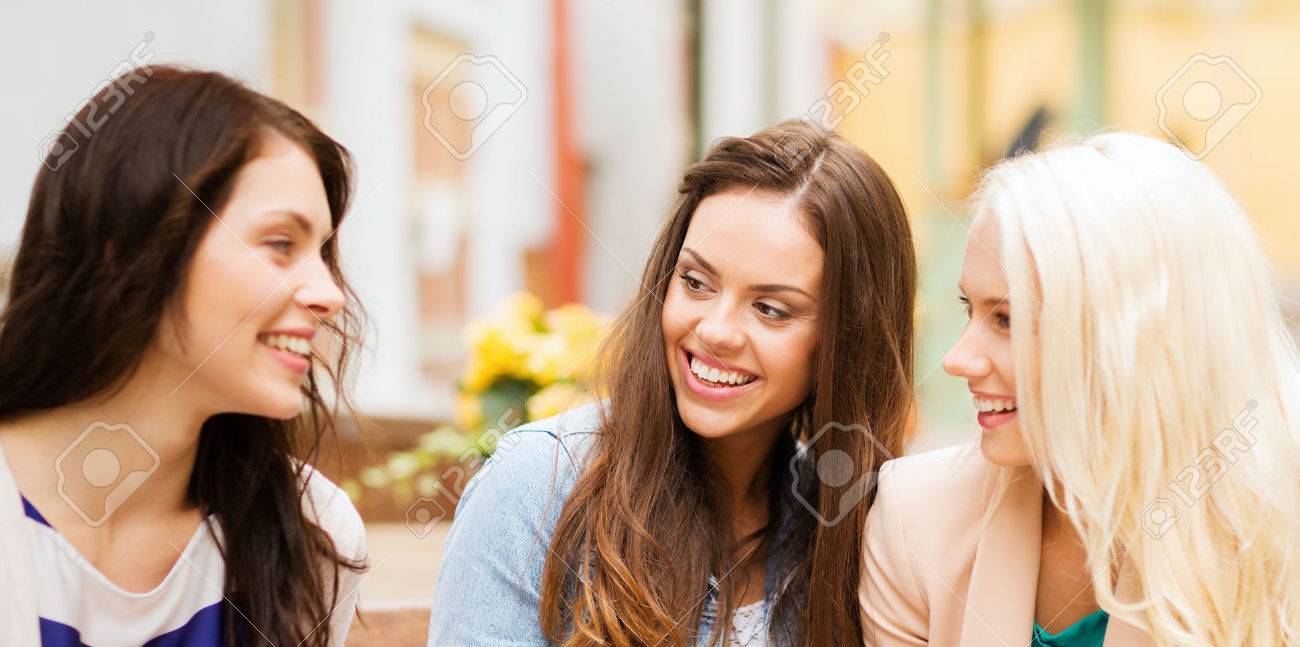 So then Julie said, why didn't you pick me to go to the mall. And I'm like, wow. How was I supposed to know she wanted me to take her. I literally had a heart attack right there.